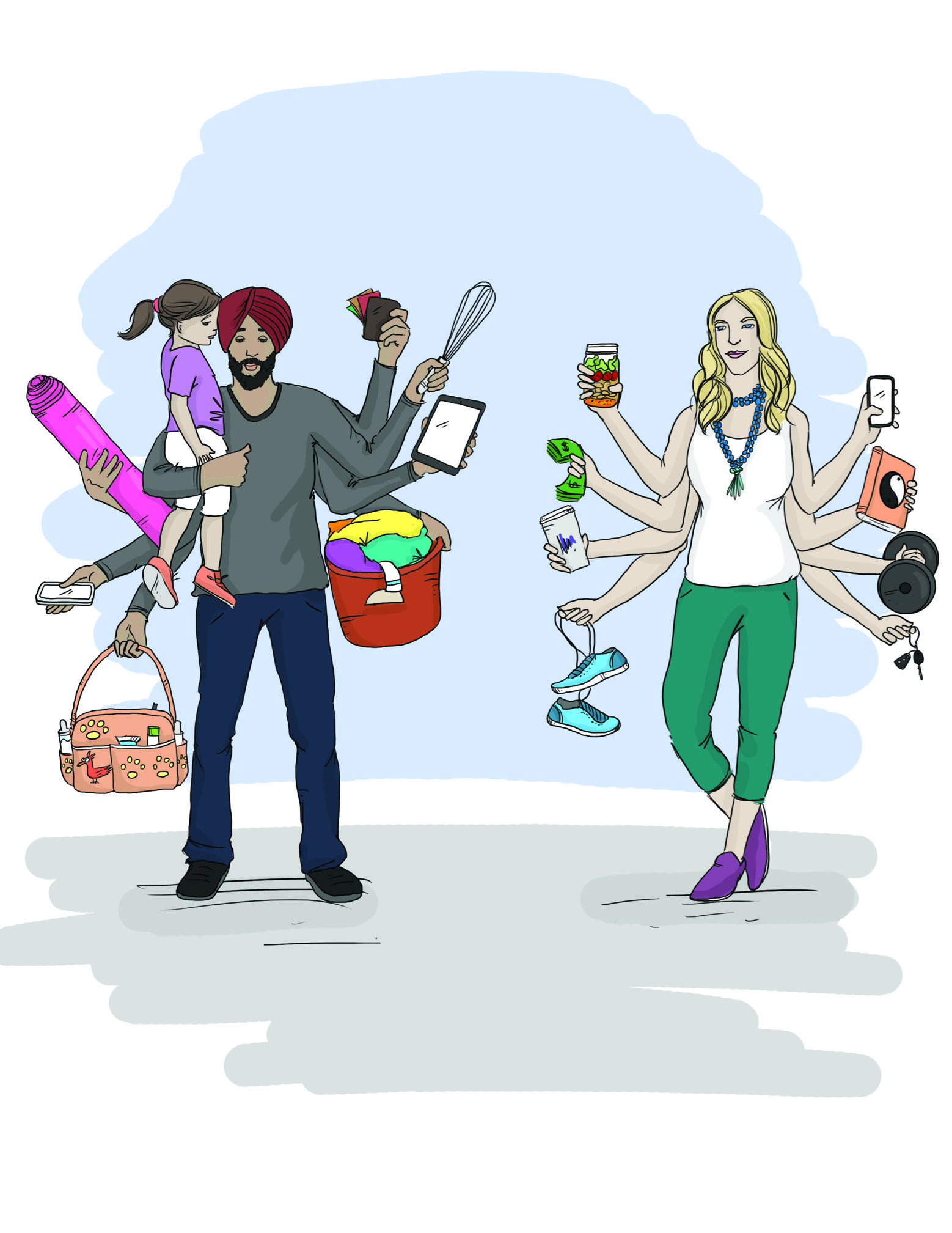 Digital Downloads
Digital Download: Combo Pack Mindful Mama and Papa Intention Setting
Get your combo pack of mindful mama AND papa intention setting. This is a great exercise to do on ones own then come together with your partner or co-parent to discuss, align, and support!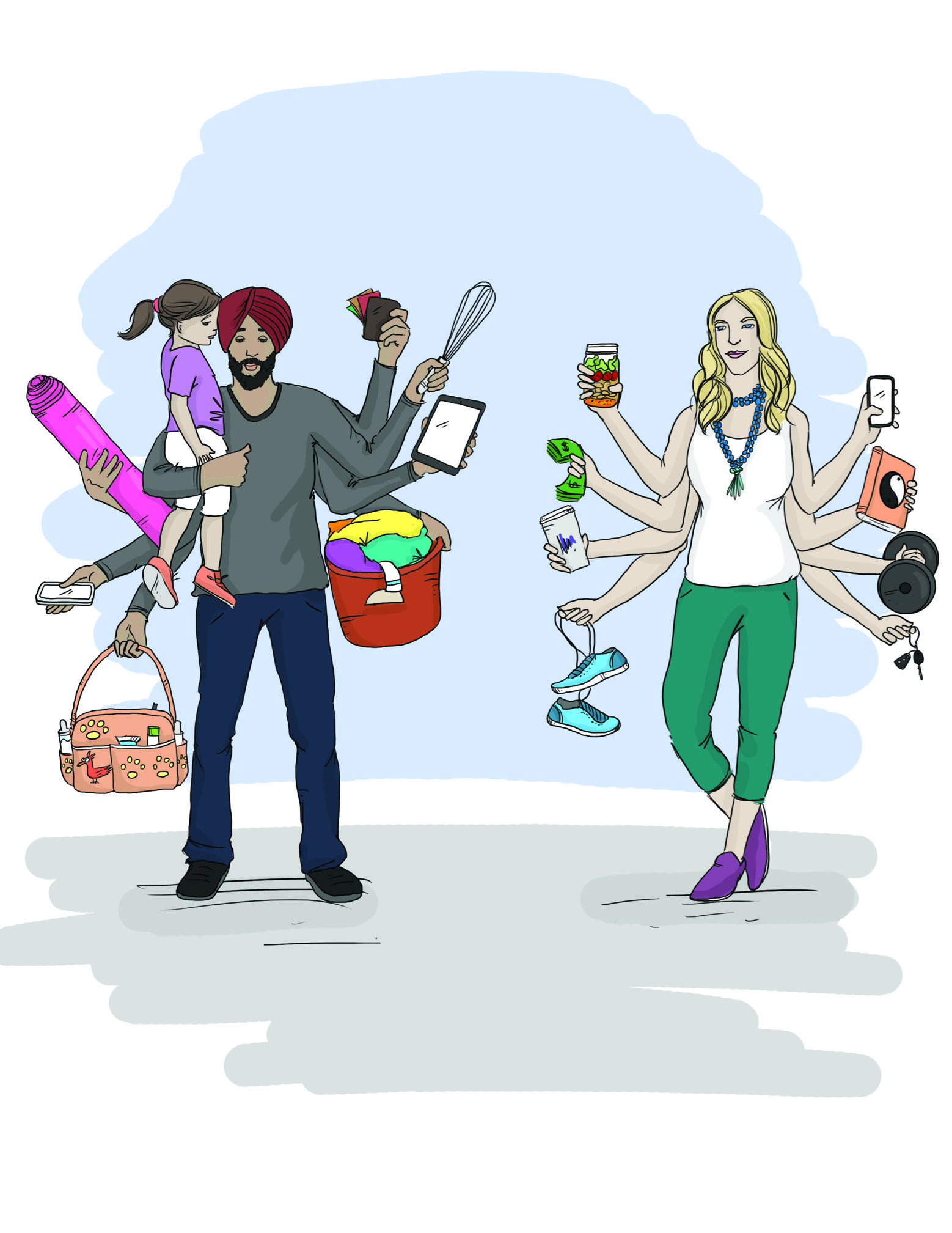 Additional Info
Leverage the science-backed tools of intention setting to build more self-awareness, closeness with your partner, and closeness with your children. Research on intention setting in sports, business, psychology and other fields suggest that clarifying what you want and putting it out there helps you create it.
The first step in mindfulness is about making a choice to pay attention to something. This intention setting worksheet for both mom and dad helps each of you dive deep to the roots of what underlies your attention and inattention to relationships, and tasks. Intentions supports family members in discovering more about the world, each other, oneself. Now is the time to bring pause and presence to your family's mindfulness journey, no matter where you are on that path!